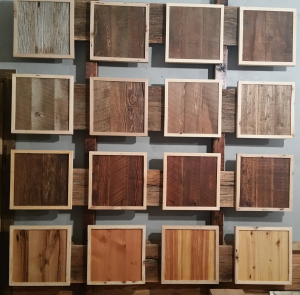 We had some leftover pieces of wood and pipes which we intermixed to build a clothing rack and shoe organizer at the same time.
The pipes have been joined in ascending order with metallic elbow joints to give a minimal and trimmed setting for clothes. With the right bit of creativity and imagination you can make all sorts of projects with recycled wood and vintage hardware. Make your own furniture in no time with M.Fine Lumber Company.
This is a very simple project and if you plan on making one yourself, don't forget to post it on our Facebook wall.